About the Academy
À propos de l'académie
This online space is designed to help new principals, aspiring principals, and seasoned educational leaders thrive as change agents by offering on-demand, self-paced courses focusing on coaching administrators for the always-changing world of educational leadership.


This virtual academy will have a growing library of on-demand classes to suit your leadership needs. Most of the classes are recorded during LIVE workshops and, as a result, offer added value due to the nature of the discussions.


Cet espace virtuel est conçu pour aider les nouvelles directions d'école, les directions en devenir et les responsables éducatifs chevronnés à s'épanouir en tant qu'agents de changement en proposant des cours sur demande, axés sur la formation des administrateurs et des administratrices dans le monde de l'éducation qui est en perpétuelle évolution.


Cette académie virtuelle disposera d'une bibliothèque croissante de cours sur demande pour répondre à vos besoins en matière de leadership. La plupart des cours sont enregistrés lors d'ateliers LIVE et, par conséquent, offrent une valeur ajoutée en raison de la nature des discussions.





Course Offerings/ Offrandes de cours

Why you should enroll in a class...

Unlock your leadership potential with our online courses! Aspiring school leaders, it's time to invest in yourself. Discover expert guidance, practical skills, and a supportive community to help you excel in educational leadership. Join us and take the first step towards becoming the inspirational leader your school needs.

Access weekly micro-coaching videos!
Helping principals lead with focus, clarity, and compassion

Get a copy of my latest book
The First-Year Principal: 52 Lessons to Help New Principals Thrive As Conscious Leaders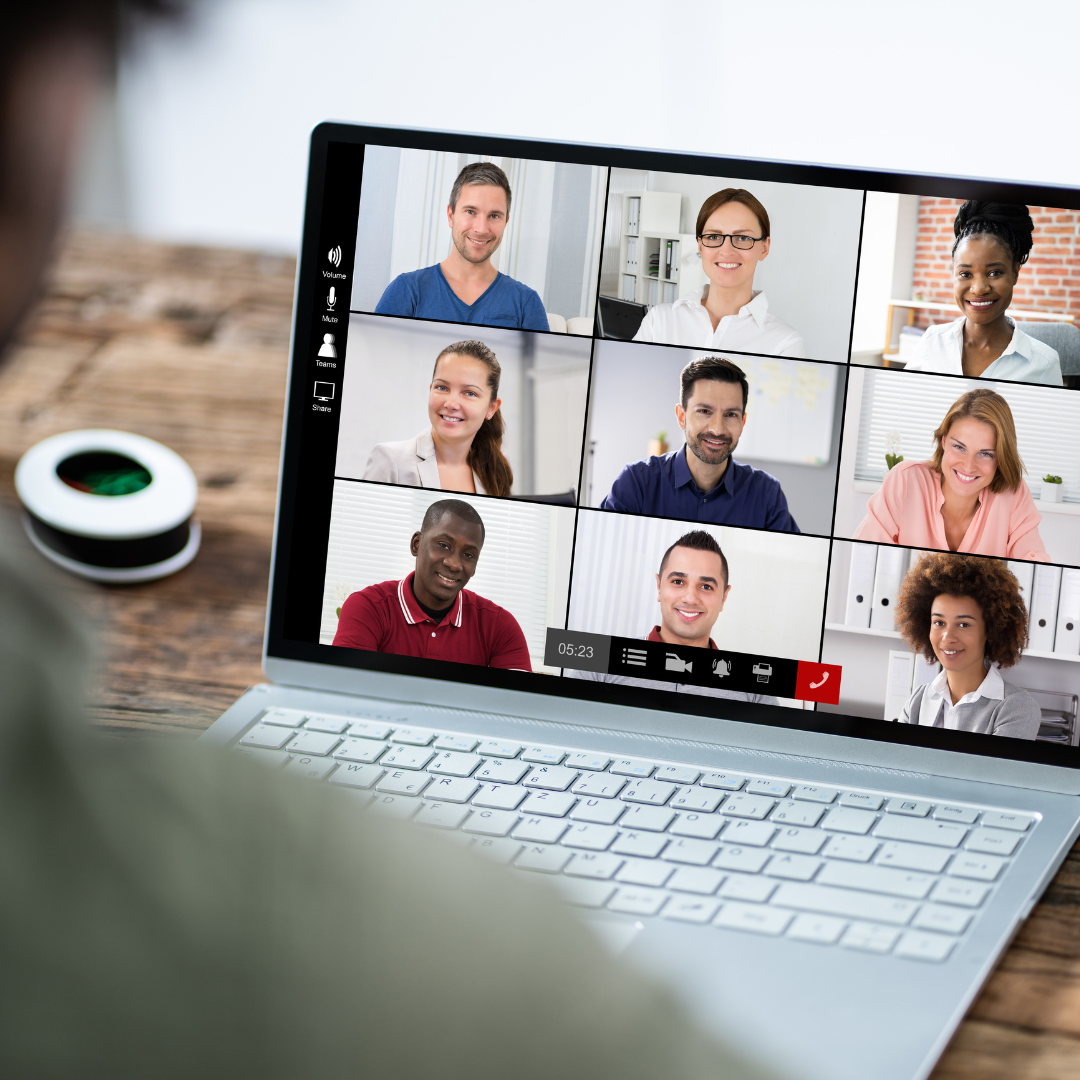 Group Coaching
Coaching de groupe
I offer coaching services for educational leaders and provide personalized guidance and support to help them excel in their roles. With a focus on conscious leadership, I assist in enhancing leadership and management skills, fostering effective communication, navigating challenges, and promoting a positive and inclusive school culture. I work closely with educational leaders to empower them to create a lasting impact and drive educational excellence.
Please note that I am only accepting school board contracts for evening training due to my current professional schedule.
J'offre des services de coaching pour les leaders en éducation et je leur fournis des conseils et un soutien personnalisés pour les aider à exceller dans leur rôle. En mettant l'accent sur le leadership conscient, je les aide à améliorer leurs compétences en matière de leadership et de gestion, à favoriser une communication efficace, à relever les défis et à promouvoir une culture scolaire positive et inclusive. Je travaille en étroite collaboration avec mes clients de leur donner les moyens de créer un impact durable et de promouvoir l'excellence dans l'éducation.
Veuillez noter que je n'accepte que les contrats avec les conseils scolaires pour les formations en soirée en raison de mon horaire professionnel actuel.
Meet Your Coach
Rencontrez votre coach